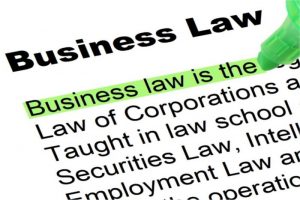 The Law Offices of Fox & Lefkowitz LLP represents companies and individuals with a broad range of business related services. We advise our clients of vital information of the formation of an entity, contracts for goods and services, real property acquisition and sale, leases, personnel with buying or selling a business and other business law. 
A focus of our firm is helping clients start their own businesses and protect their business as they operate thereafter. The Law Offices of Fox & Lefkowitz, LLP reviews your business plans and advises on issues involved in the business formation and maintenance, including potential liability and entity formation. We also look after your best interests by finding strategies to limit your personal liability and protect your personal assets. 
For buyers, we provide a full range of services

For sellers, we offer a number of important services

Negotiating with the seller

Drafting offers letters

Due diligence

Drafting buy/sell agreements,

Letters of intent

Any contract or agreement that may be necessary

Working with accountants and business valuation experts

Educating you on various sale options, such as stock sales, asset sales

Negotiating and drafting contracts

Buyouts, non-competes

Any other employment contracts necessary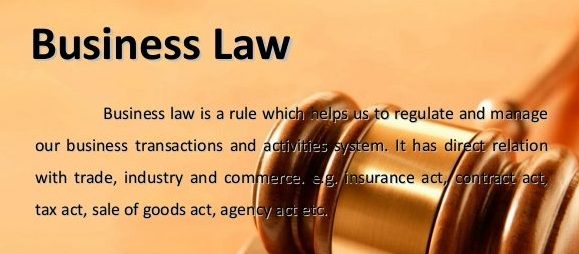 The Law Offices of Fox & Lefkowitz, LLP works closely with business owners to ensure businesses run smoothly. We often negotiate and draft contracts, buy-and-sell agreements, and operating agreements. We have also assisted numerous businesses in shareholder or member disputes and commercial litigation cases. We have seasoned negotiators and know how to best represent your financial interests, successfully resolving your issues in the boardroom or the courtroom.
Our Firm guides business owners through the multi-stage process of buying or selling a business. Which includes advising on the structure of the transaction, negotiation of terms and drafting of the deal memorandum, advising sellers on legal strategies to address issues raised during the due diligence process, advising buyers on conducting legal due diligence and drafting, reviewing and negotiating the documentation involved in a business transaction, such as asset purchase agreements, stock purchase agreements, security agreements and employment or consulting agreements. 
Commercial and civil litigation

Business formation and advice on S-Corps, LLC's and LLP's

Due diligence in evaluating the purchase or sale of a business

Breach of contract related to business disputes

Buy and sell and operating agreements

Shareholder and member disputes related to entities

Buy-sell Agreements

Lease Agreements

Service or Vendor Contracts

Releases and Waivers

Property Agreements

Operating Agreements

Business litigation

Shareholder and partnership agreements

Disputes arising from mergers, acquisitions or other transactions

Real estate transactions and buy-sell agreements

Contract disputes

Insurance disputes

Employment law disputes

Fraud, defamation, nondisclosure, and misrepresentation
The Law Offices of Fox & Lefkowitz has the ability and the experience to help your business succeed!