About Our Law Firm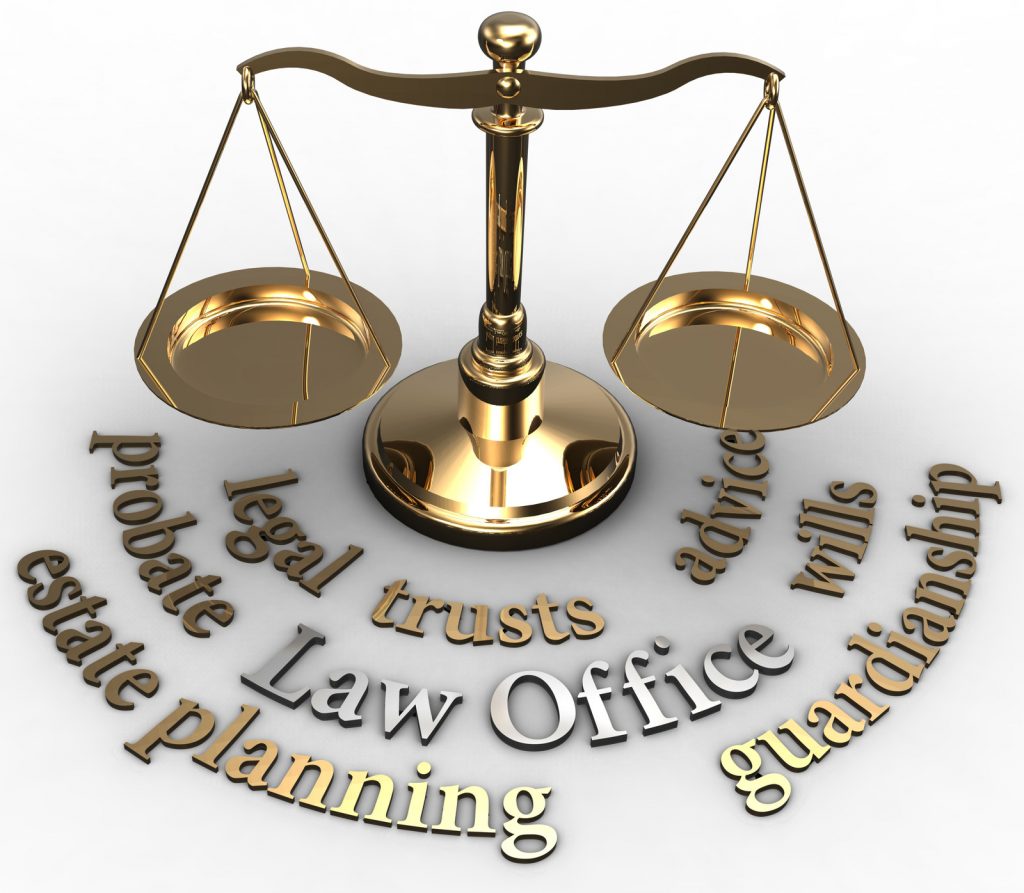 Fox & Lefkowitz LLP is a progressive firm well suited to handle a wide variety of personal, business and commercial matters. We pride ourselves on offering personal service tailored to the needs of our individual clients.
---
A part of our practice is devoted to wills, trusts, and probate of estates. With respect to estate planning, we represent clients on matters involving estates, wills, living wills, revocable and irrevocable trusts, living trusts, marital trusts, children trust, life insurance trusts, special needs disability trusts and testamentary trusts. Importantly, we represent clients in the probate and administration of an estate of a deceased family member or loved one as well as estate litigation and will contests. Our representation in estate planning also includes strategies to minimize the effect of federal and New York State estate taxes. Absent proper planning, estate taxes can approach and exceed fifty percent of an estate. 
---
We represent clients concerning matrimonial and family law including divorce, child support and custody matters. We represent clients in both contested and uncontested divorces. We are retained to review mediation agreements and are also retained by divorcing couples to act as mediators to facilitate the completion of a divorce or separation agreement. We prepare both prenuptial and post-nuptial marital agreements. 
---
With respect to our real estate practice, we represent clients purchasing or selling new and existing residential and commercial properties including houses, condominiums, cooperatives, buildings and stores. We perform closings on behalf of our clients and have been involved in representing cooperative corporations and condominium boards. We represent clients in matters involving commercial and residential leasing and other finance-oriented and secured transactions.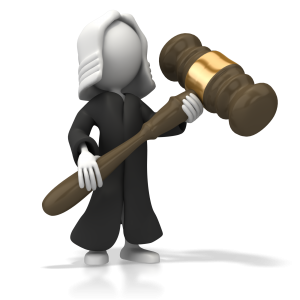 ---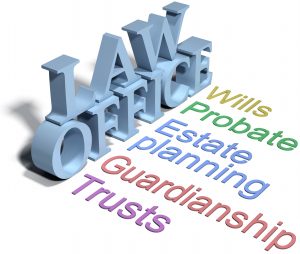 With respect to our business practice, we represent clients involved in commercial matters, business law, contract law and business litigation as well as clients who are starting up new businesses and buying and selling existing businesses. We advise and represent clients in reference to different business entities including corporations, limited liability companies, limited liability partnerships, partnerships and sole proprietorships.

We practice in both State and Federal Court in the New York Metropolitan area including New York City and Long Island. Our experience includes representing clients at arbitrations and administrative trials and hearings. One of our attorneys is a Court-Appointed Arbitrator. 
Our office is located in Westbury, on Old Country Rd at the southwest corner of the Wantagh State Pkwy.
Parking & entrance located on the Carmen Ave Extension side.
Call us for a free consultation (516) 222-0505